Glacier Photography Tours
Heading out onto the 27-mile long Matanuska Glacier provides an opportunity to catch those beautiful sunny days and superb lighting. Often, the sun is shining, the blue ice glimmers, and the adventure is boundless. It only makes sense that you would want to capture the perspective of these breath taking elements as you explore.
Finding those perfect shots on a glacier can come with some hurdles. Now, you can take those challenges in stride, capture great photos and videos, and have a fun time exploring the ice. Take out some hassle and have a great time an Alaskan helicopter photography glacier tour.
Gear and Guides
Getting certain pictures often takes an assortment of lens, cameras, and mechanisms. That means having space and safe transport for these items can become a priority. Carrying large bags through crowds and over glacial terrain can be more of a hassle than you need to put in.

So, hop into a helicopter to fly far back onto the glacier. With your own private team of professional guides and seclusion, you will be able to grab those supreme shots. And have a pretty fun time getting them too.
You can head out by helicopter in the morning with your guides. They'll help you and your equipment safely load in and take flight. Each window offers expansive views of pine forests and wildlife, jagged mountains, braided rivers, endless canyons, and of course, the mighty Matanuska Glacier.
Aerial Opportunities
After 30 minutes of scenic flight over the confluences of Alaska's elements, your pilot will land you directly on the ice. From there, your crew can make a gear cache and take you to the seclusion of the glacier's backcountry. Your team of professional guides, from MICA Guides, are there to get you going with gear and finding those highly sought after features.
Some features you can capture while out on the ice are; Blue ice canyons, glacier caves, winding meltwater rivers, blue pools, glacial waterfalls, and so much more. With the help of managed and fixed rope systems, the guides can help you get into the features that otherwise wouldn't be possible.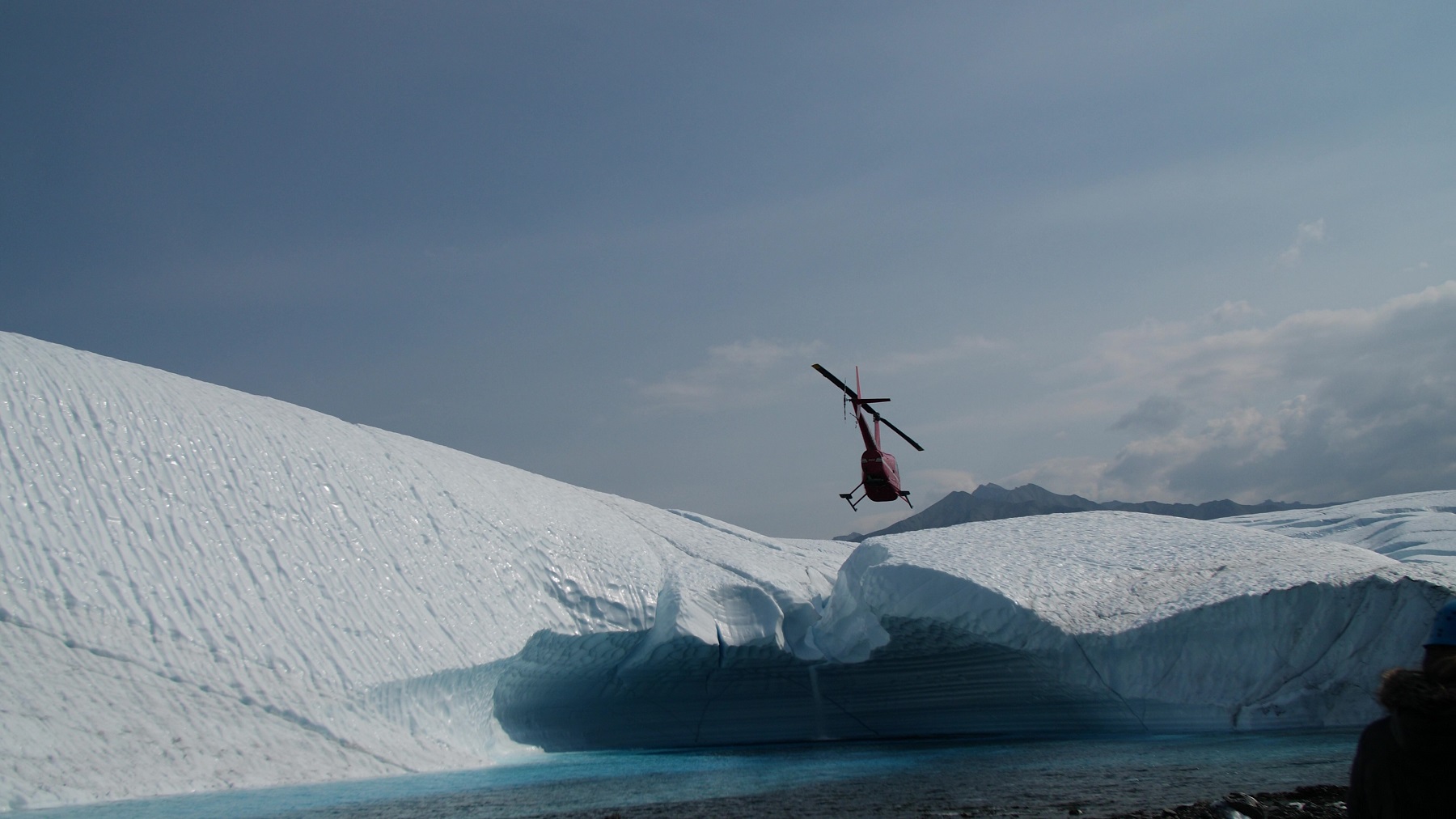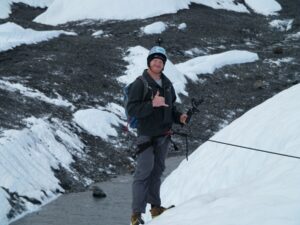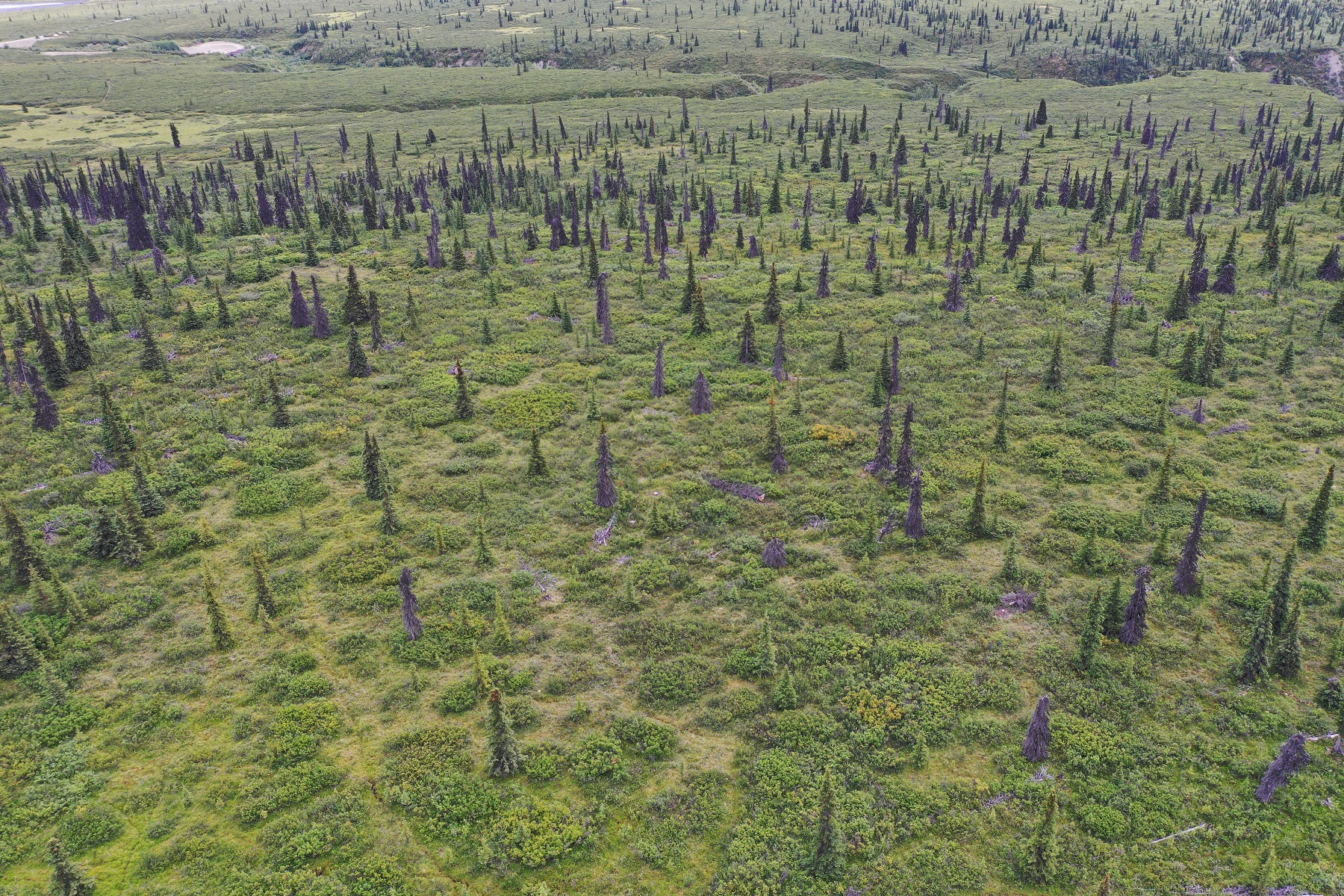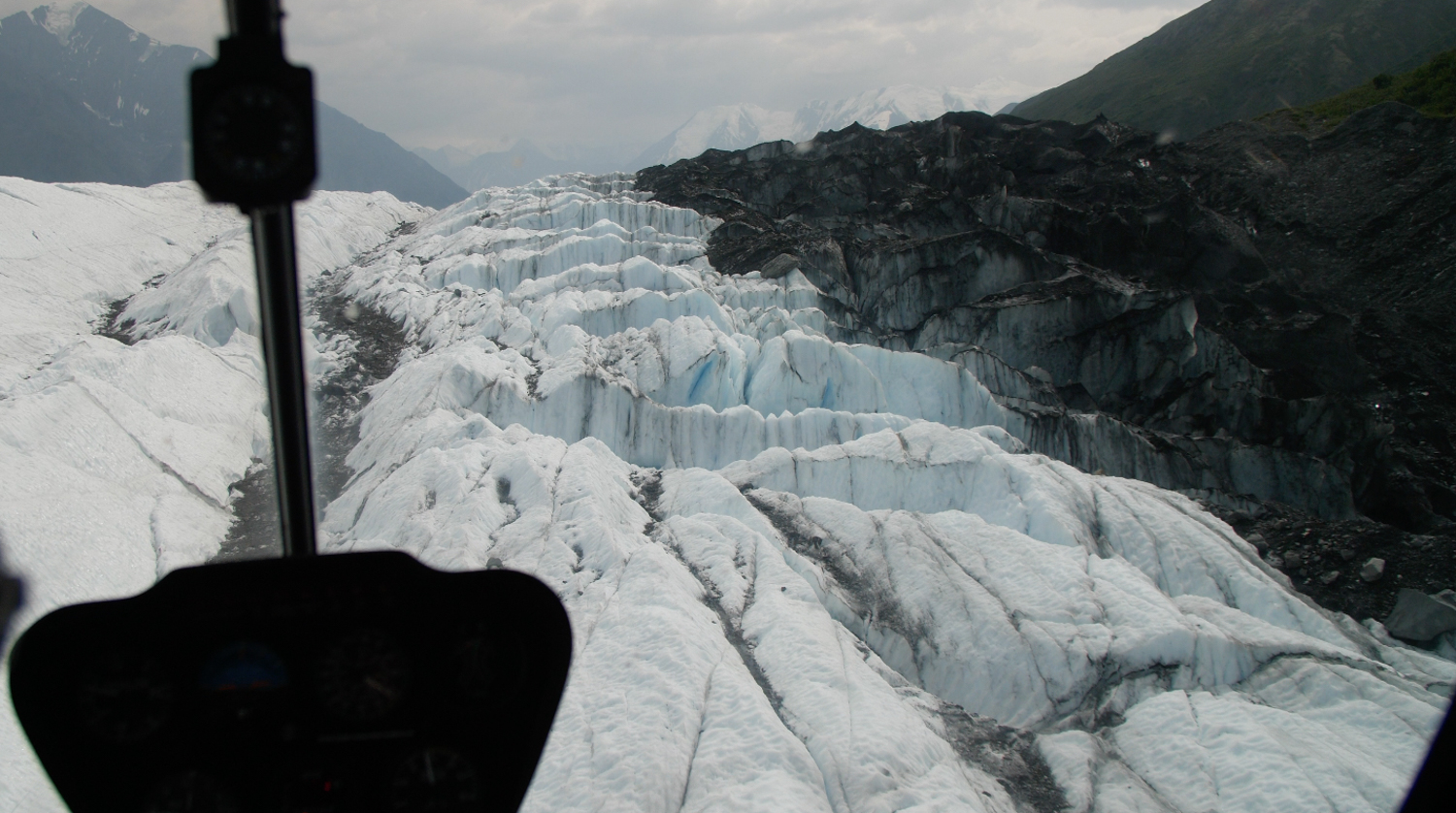 Time on the Ice
Since you have a full afternoon on the ice, you will have lots of time to put those harnesses and ropes to use. Looking to have a session with specific features or for a special event like a wedding or engagement? Click here, to drop a line and start creating a customized experience.
After you get some breath taking pictures captured, you'll have another chance for aerial shots. The helicopter will pick you up from the ice and fly you back to base. And, you can catch the golden light of the afternoon sun. Both ways to and from the glacier showcase a different perspective of the valley below.
If you are looking for more adventure and a little more time on the ice check out this overnight glacier camping experience. This experience offers two full days, one night, and full luxury accommodations right on the ice. And lots of time to explore.